Locksmith work with steel, stainless steel and aluminum material
Efficient processing of various metallic material as per the individualrequirements of the customers.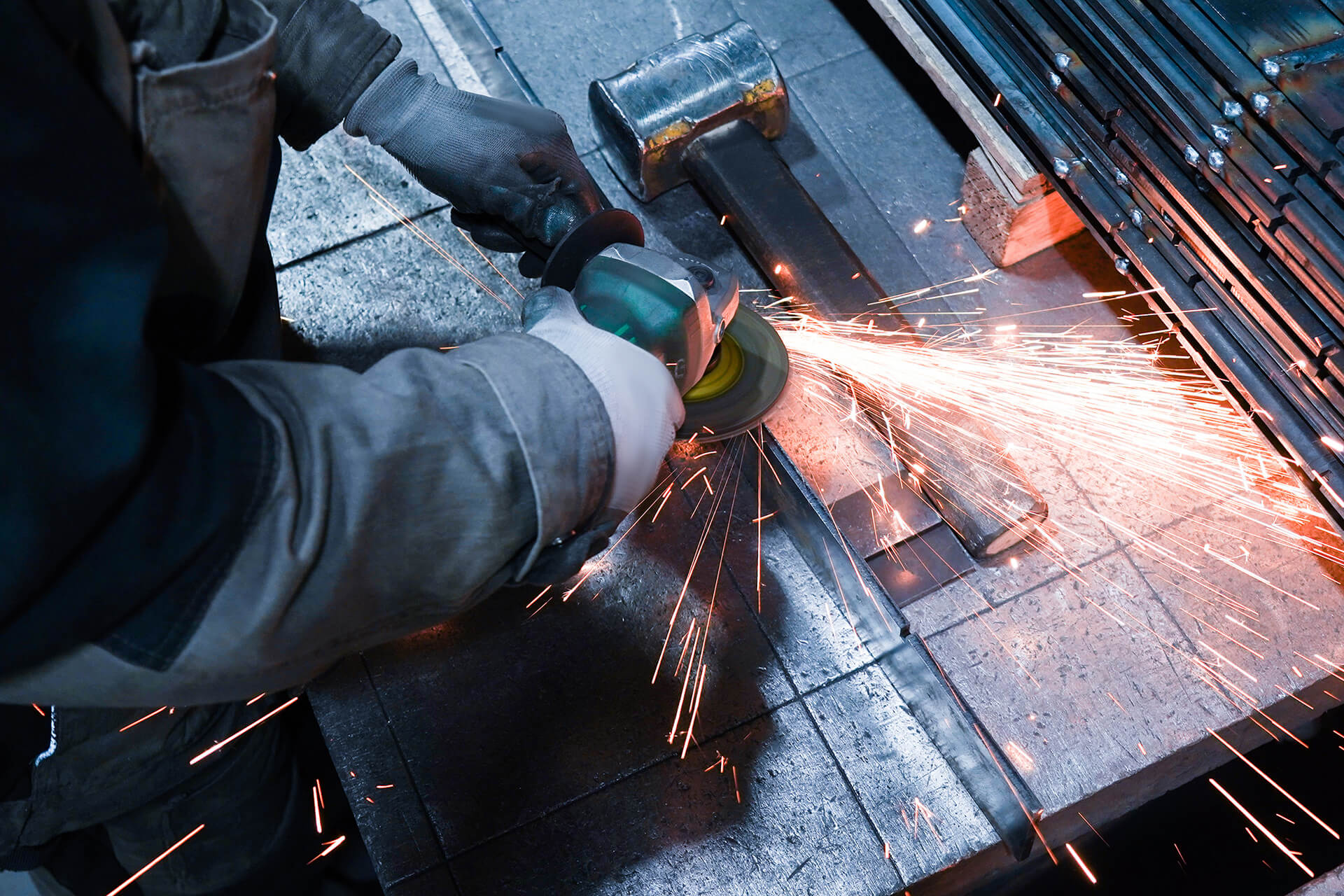 Subcategories
steel structures, platforms, railings, racks, barriers, waste and collecting, chemically resistant bathtubs, stands, shelters, steel gates, fencing, repairs of steel structures, furnaces, dismantling of structures
production, repair and service of stainless steel and steel as per the request,service of industrial furnaces and machines
we also provide surface treatment-synthetic coatings, powder coating, galvanizing
CO, MIG, TIG welding, plasma cutting, electrode welding, incl refractory and acid-resistant materials, manual plasma cutting up to the material thickness of 45 mm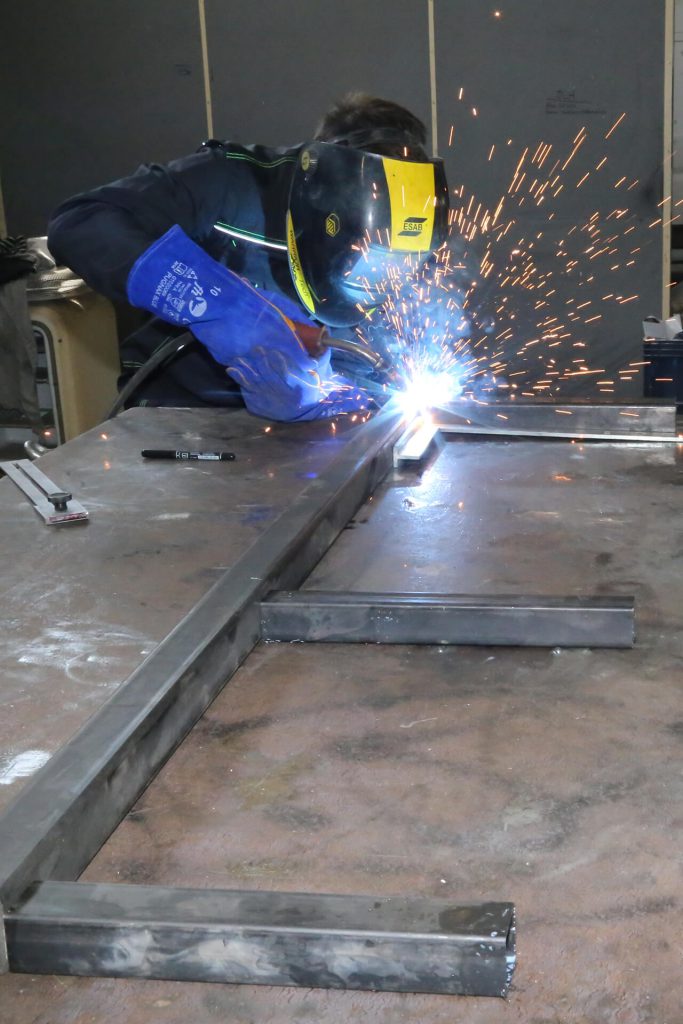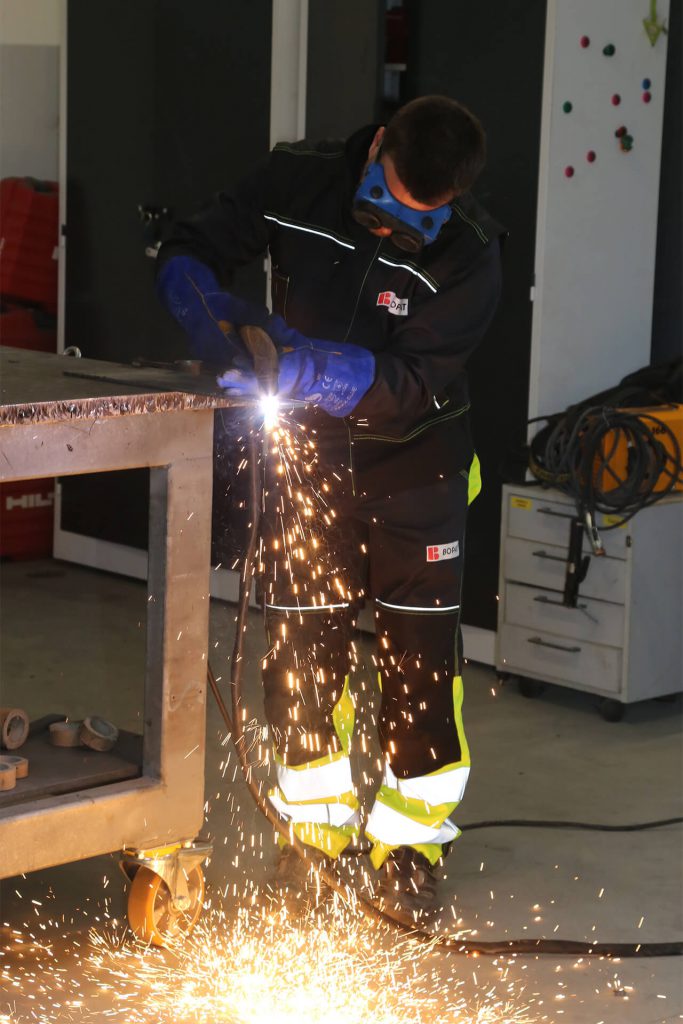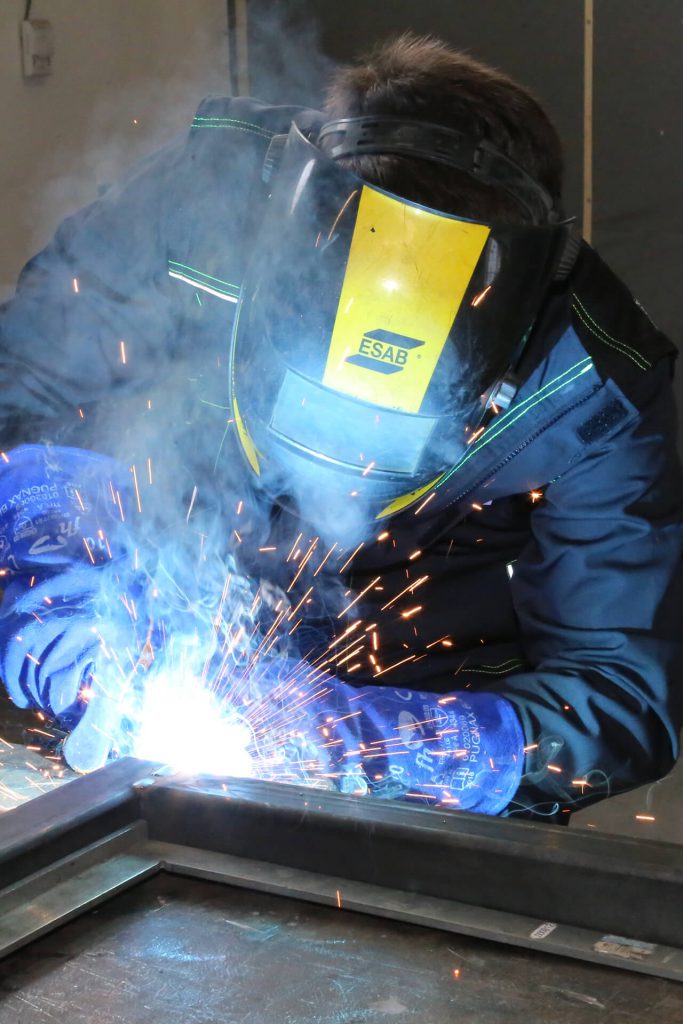 Previous projects
Check our past projects to see what we can do for you our skills. Haven't found what are you looking for? No problem, let us know what you would need and we will take care of everything.