Professional and quality design of assembly kits, locksmith and plumbing work
Our professional experience and skills are part of everything we do, regardless of whether it is a small or large order. Our goal is to complete the assigned task to present our qualities.
More information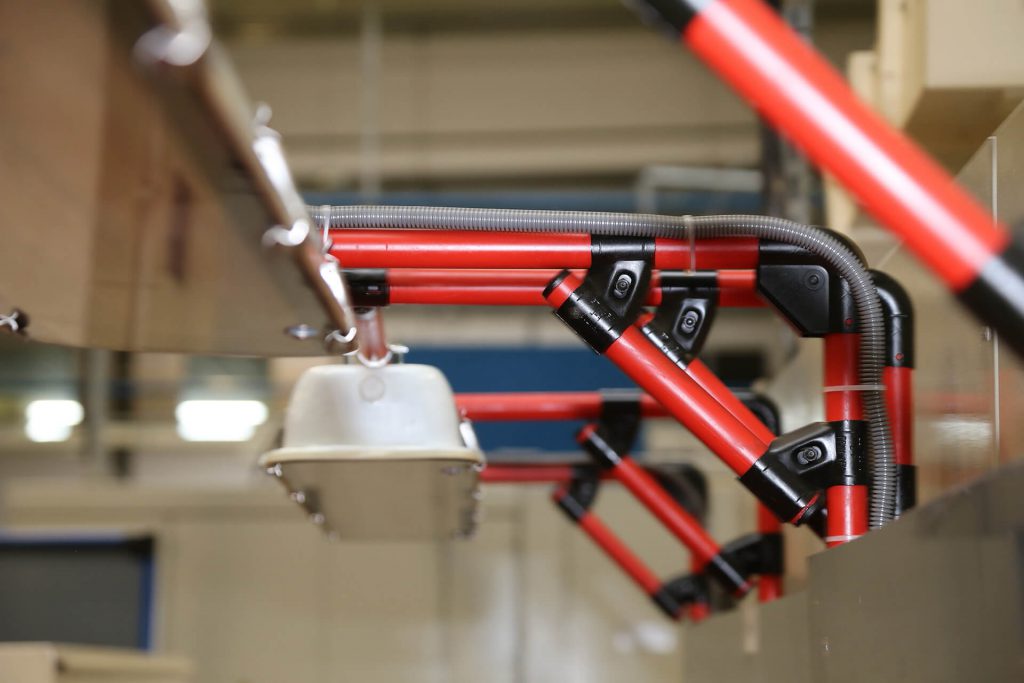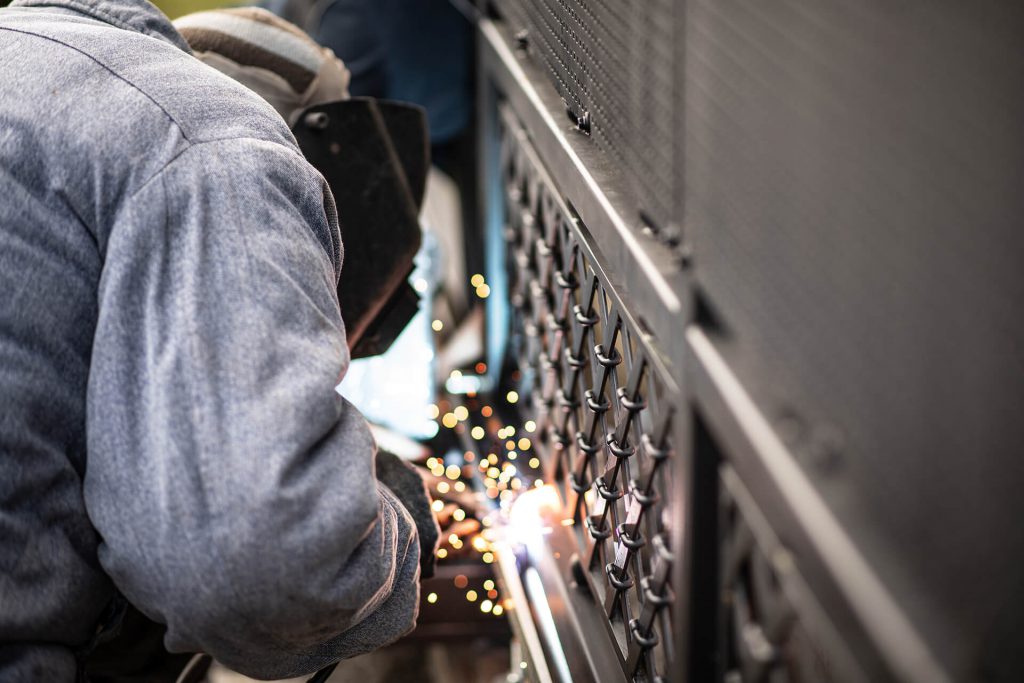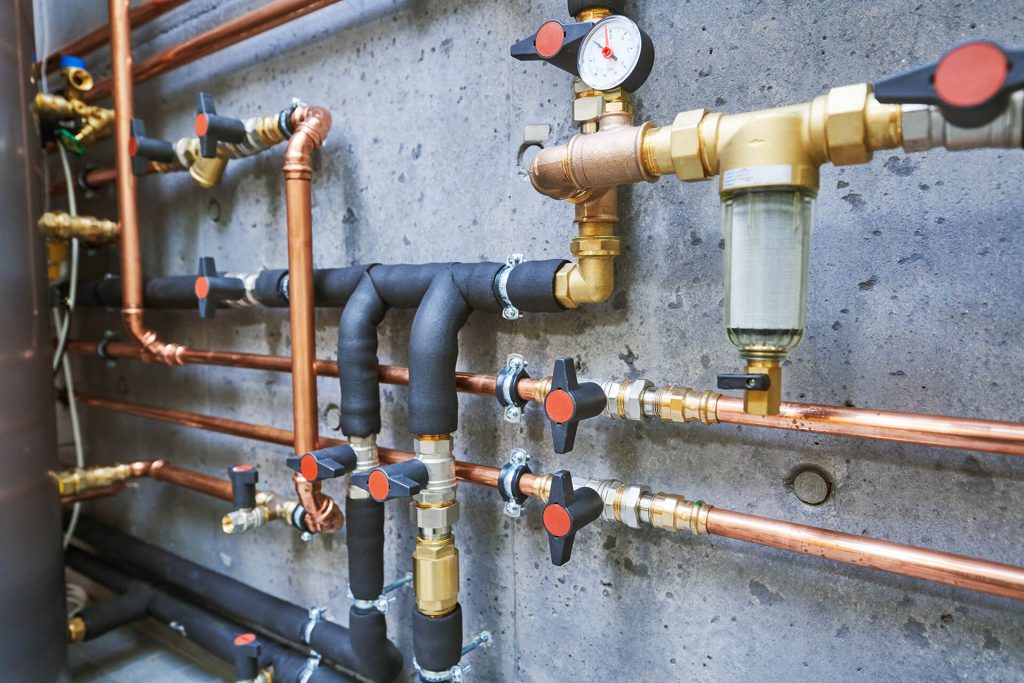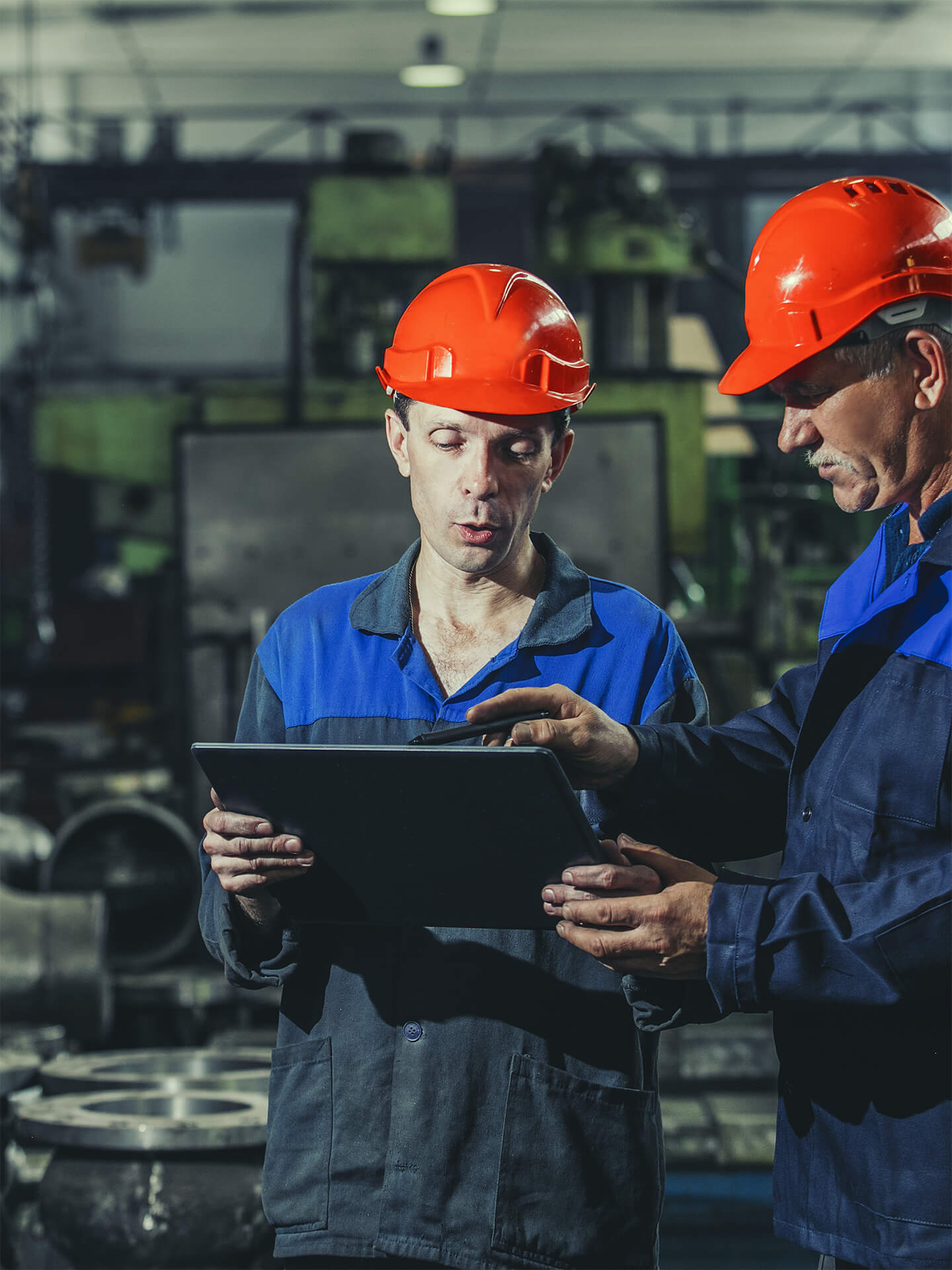 Experience and flexibility in practical solutions
The company BOPAT offers quality services in the field of metal structures and metal products. We emphasize the reliability and professionalism of employees and contractual partners, so we believe in our results.