Installation work, technological wiring
We know how important it is to do this task precisely and correctly already for the first time. Your trust is our responsibility.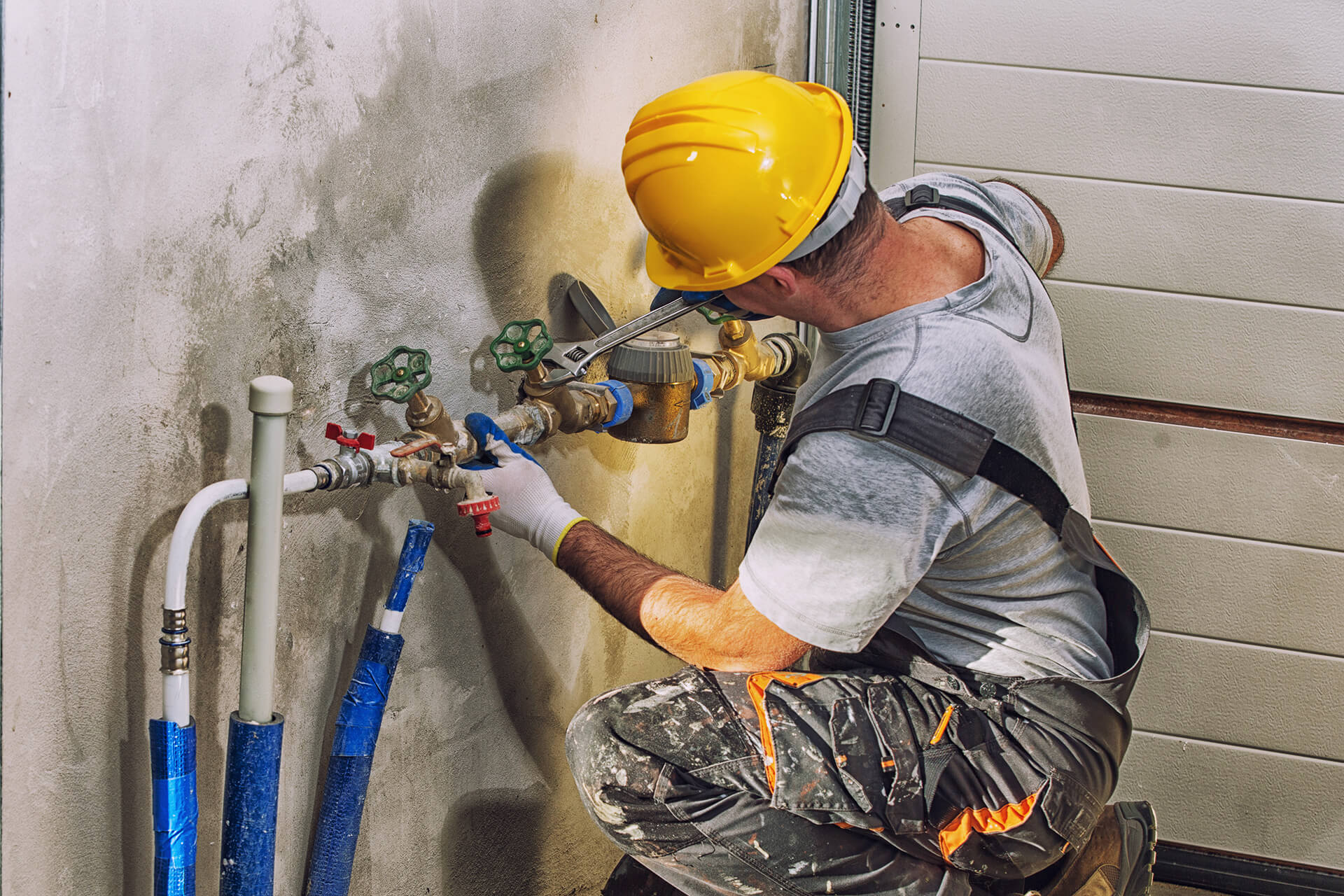 Subcategories
works with the material – steel, stainless steel, also heat-resistant and acid-resistant steel, copper,galvanized steel, plastic-aluminum, PVC, PVC-U, PPR
water, heating, gas, air, sewerage, plumbing, technological distribution of gases
heat insulation of pipes and fittings
repairs of technological gas distribution – ZP, CO2, N2, helium, ammonia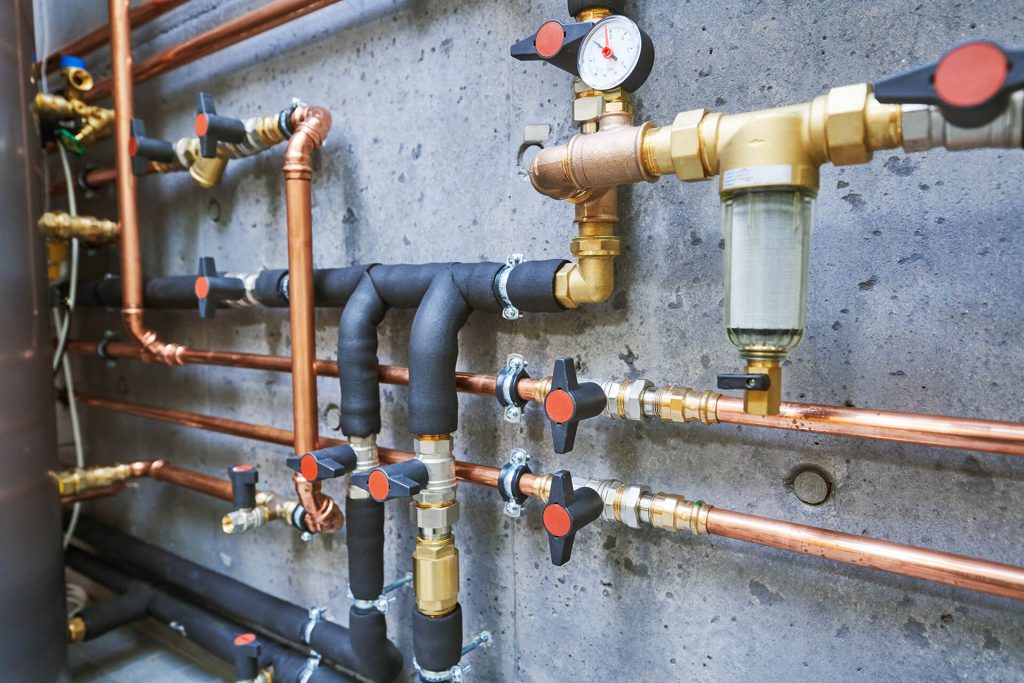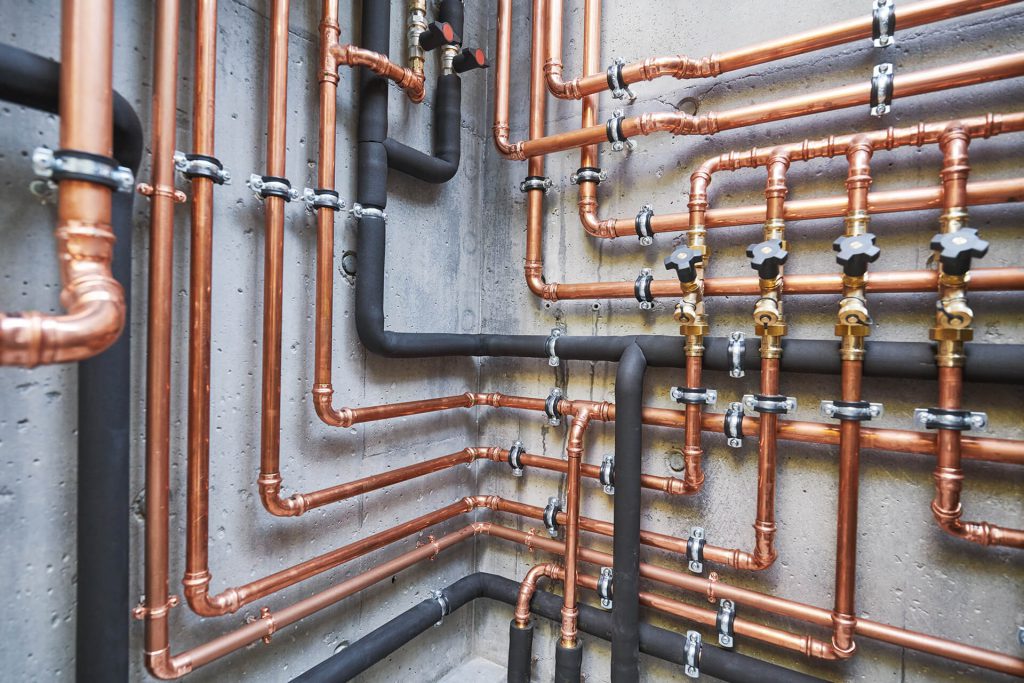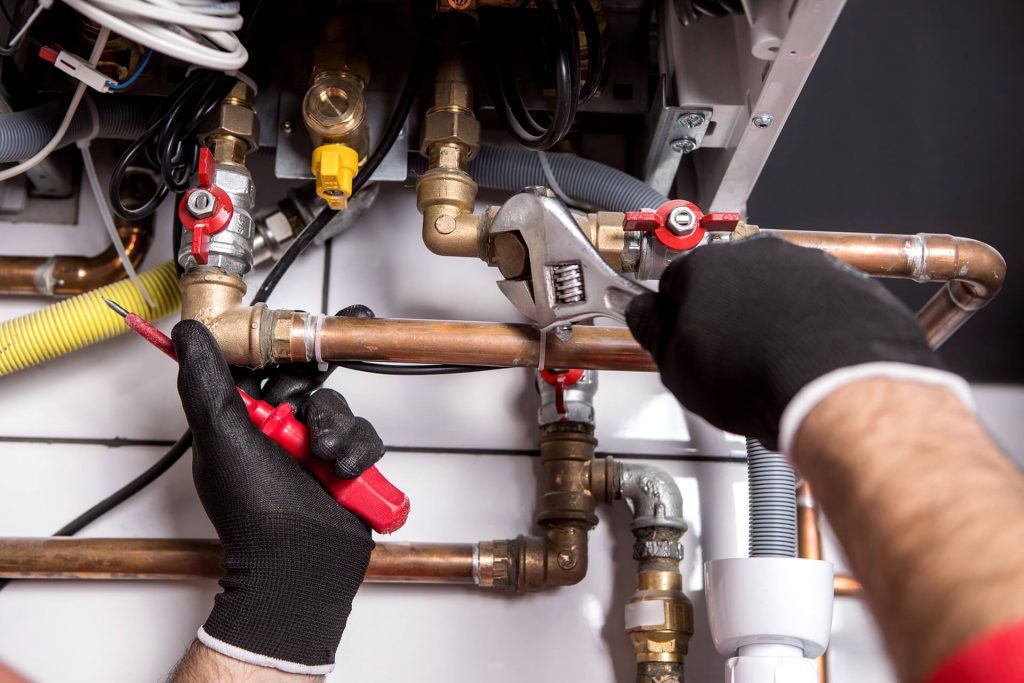 Previous projects
Check our past projects to see what we can do for you our skills. Haven't found what are you looking for? No problem, let us know what you would need and we will take care of everything.