Interested?
Contact us
Call us or send us an email. We take care of the rest.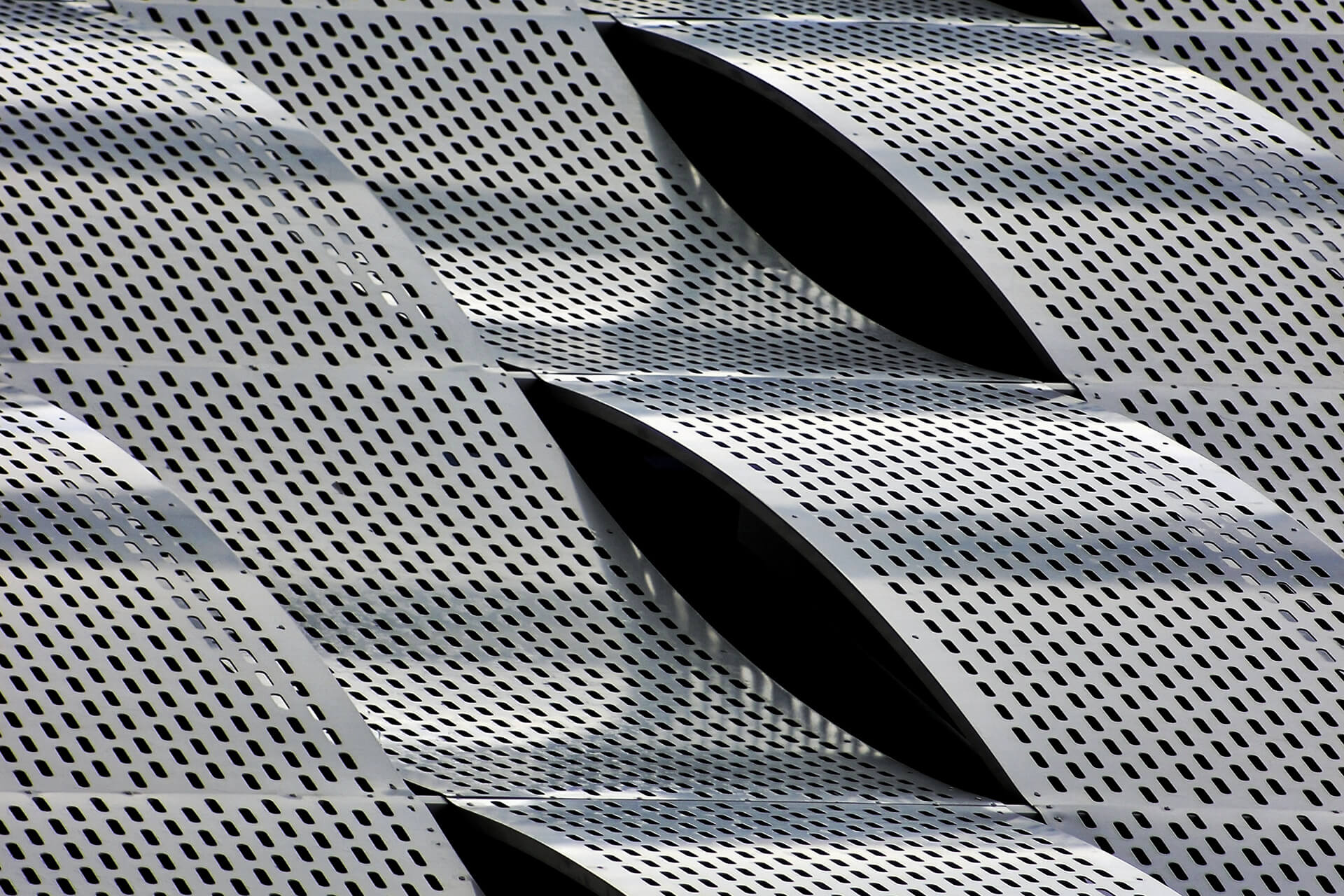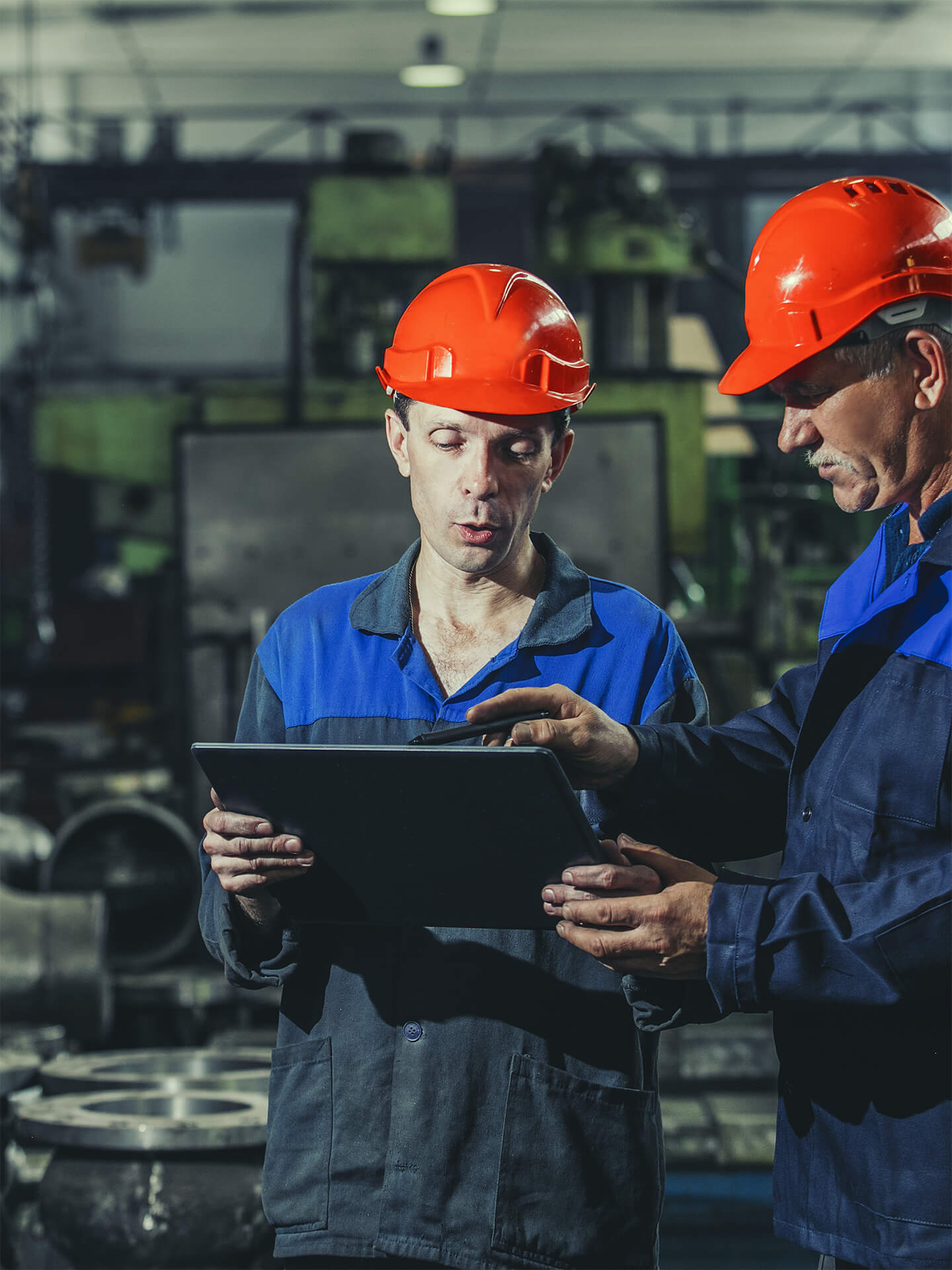 Experience and flexibility in practical solutions
The company BOPAT offers quality services in the field of metal structures and metal products. We emphasize the reliability and professionalism of employees and contractual partners, so we believe in our results.